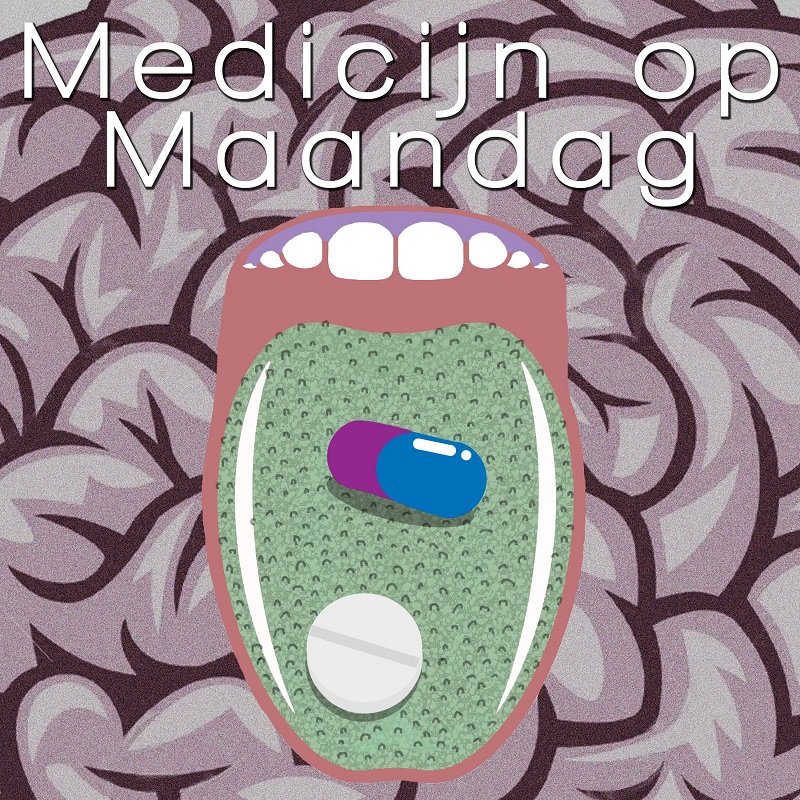 Het is 2 april vandaag, 1 april, dus op deze 2de april, 1 april, beginnen we bij wijze van grap die nu eens wél nuttig is voor de slachtoffers met wekelijks uitzenden. Wat een grap!
Na lang wachten is Daan terug met een zowel hilarische als diepzinnige aflevering van zijn douchegedachten. Verder presenteert Cas Pattiasina of Vera Mooij, hoe je het wilt, de podcast in plaats van, je raadt het al, Cas Pattiasina of Vera Mooij…
Tussendoor zijn de glasheldere dagdromen van Het Kanaal te beluisteren. Het Kanaal? Ja, dat niet-in-een-hokje-te-stoppen muzikaal duo, tevens finalisten van de Groninger Popronde.
Er wordt gekeuveld over de zomertijd, want het is vooral ook lekker weer. Deze week geen uitzending van Medicijn op Maandag, niet opgenomen in het Concerthuis, zonder samenwerking met HanzeMag en de Groninger Studentenkrant. 1 April. Je veter zit los, enzovoorts.