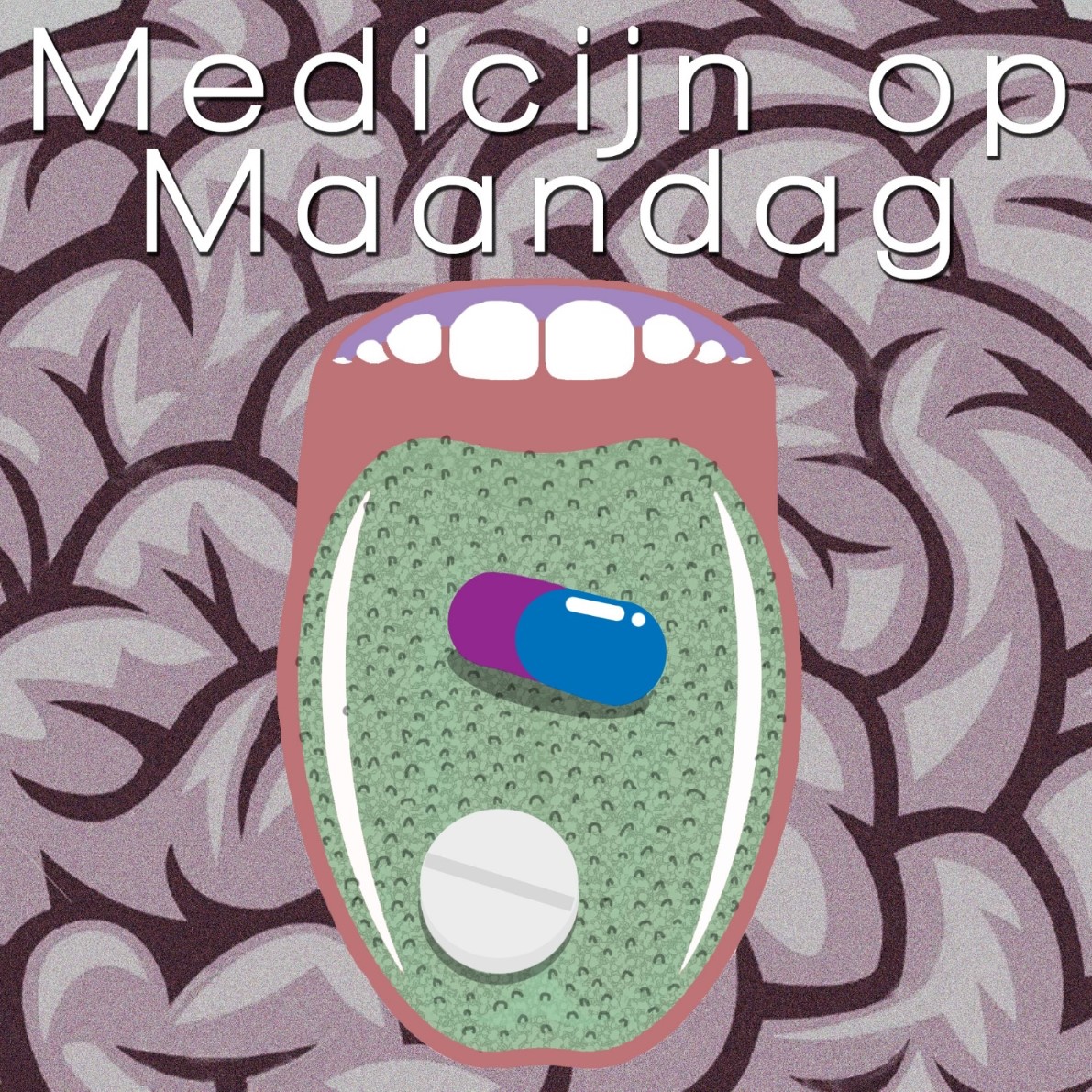 Valentijn komt eraan.
Het experiment dat "Medicijn op Maandag" heet gaat vrolijk verder met vuige verhandelingen over de grote V: Valentijn! Is het een massaal romantisch initiatief, of een clichématige commerciële poging om de sleur te doorbreken? Maakt niet uit, zolang er maar wat te lachen valt, en dat valt er.
Cas doet z'n best orde te houden, maar dat is lastig met scherpzinnige columniste Marieke (bekend als "Needs More Coffee"), de band DOR met hun vileine nederpop en uiteraard de vaste vedette: Vera, die een ode brengt aan de dickpic, ook bekend als de fallusfoto of het piemelplaatje. Een valentijn zonder bosje rozen, maar desalniettemin om nooit te vergeten.
Live opgenomen in het Concerthuis te Groningen.